About Us
911 Restoration of Inland Empire is a comprehensive property restoration company dedicated to providing top-notch services to its community. Situated in the Los Angeles area, this locally owned and operated business is well-versed in the challenges posed by the Inland Empire's hot and dry weather, which can lead to various property damages. Whether it's fire, water damage, or any unforeseen emergency, the experienced team of repair professionals at 911 Restoration is prepared to handle it all.
We're Passionate about Restoration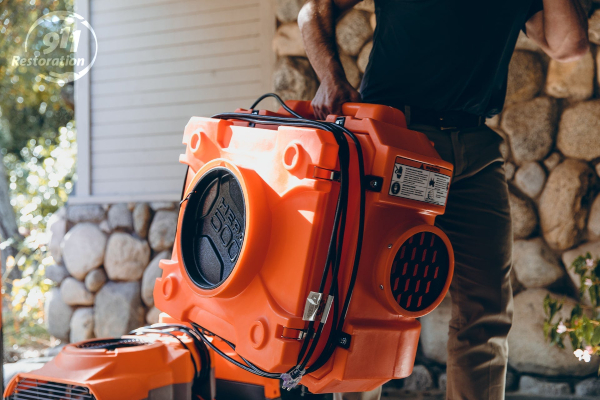 With over 30 years of experience in property restoration, each branch of 911 Restoration is locally owned and operated by business owners who share a commitment to supporting their communities. At 911 Restoration, their mission is to offer every customer a Fresh Start by not only repairing the damages but also helping them find the silver lining during difficult times.
The Inland Empire is a region with vast potential, and 911 Restoration's owner understands the importance of protecting local businesses and their properties. As a business owner himself, he prioritizes the needs of fellow property owners. Our business operates 24/7/365 because we understand that disasters can strike at any moment, and quick response time ensures that the damage is stopped at its source. Within just 45 minutes of calling, a trained professional will be at your doorstep.
We Put People First During a Difficult Time
At 911 Restoration, the team is not only technically proficient but also deeply caring about their clients. Their owner's commitment to friendly and professional service, instilled in him by his family values, is reflected in the entire crew. Each member is IICRC certified and follows CDC and EPA protocols during restoration jobs to guarantee high-quality results and safety.
One of the key aspects of 911 Restoration's approach is putting people first. We offer a free visual inspection for property owners and assist with insurance claims to ease the burden after damages occur. With our expertise in handling mold, water, and fire damage, the team at 911 Restoration of Inland Empire is dedicated to ensuring a Fresh Start for every property owner, allowing businesses and families to thrive.